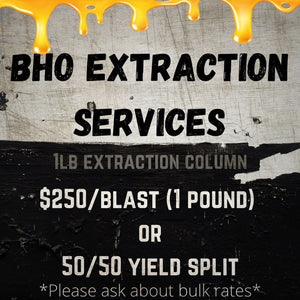 Call 519-750-0306 or order online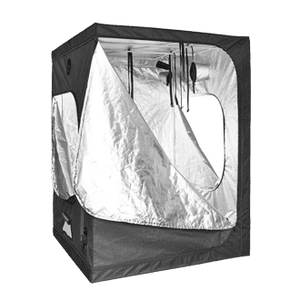 Grow Kits & Hydroponics Equipment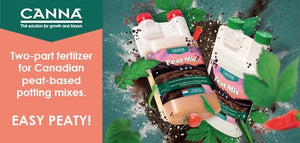 New from CANNA !
The Peat Mix Fertilizer is a "single stage" high quality formula, which means that it is designed to be used throughout the vegetative and flowering phase which makes it very easy to use for all peat-mix growers.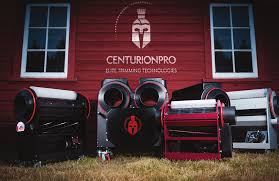 Contact us about our Trimming Machine Rental Service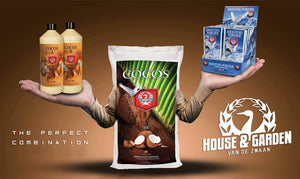 Have you cultivated with House&Garden yet ?!
BRANDS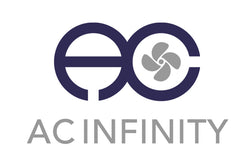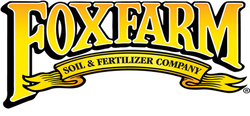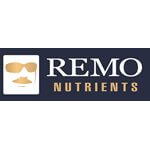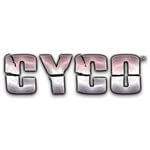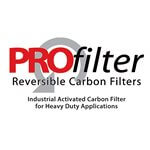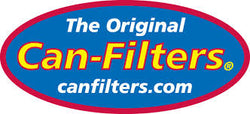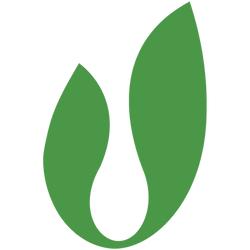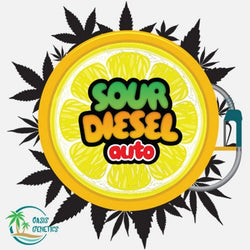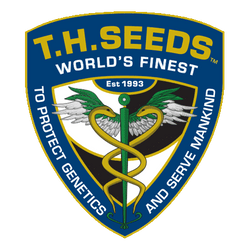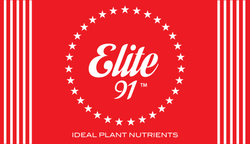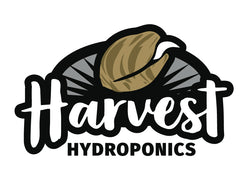 Subscribe to our newsletter
Promotions, new products and sales. Directly to your inbox.